Products
Flower bulb and plant assortment
We specialise in the export of premium quality flower bulbs and tubers for cutflower and pot plant production. In addition to our large and varied range of flower bulbs, we also stock perennials. We determine the assortment's composition in consultation with our customers. We do business with the finest Dutch growers and harness our extensive network to satisfy even the most exacting requirements.
Fall bulbs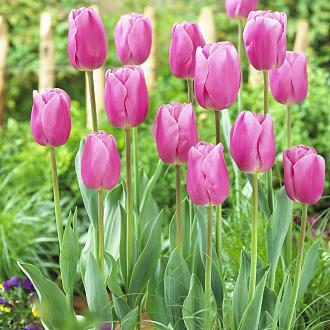 A variety of species, colours and sizes, including:
Tulips
Hyacinths
Daffodils
Spring plants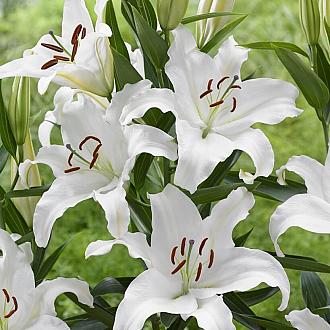 A variety of species, colours and sizes, including:
Perennial plants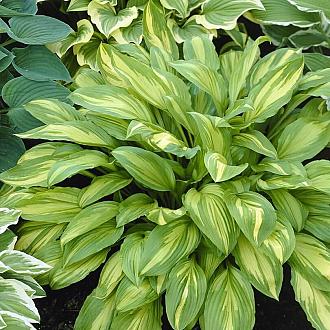 A variety of species, colours and sizes, including:
Services
From purchasing to export
Purchase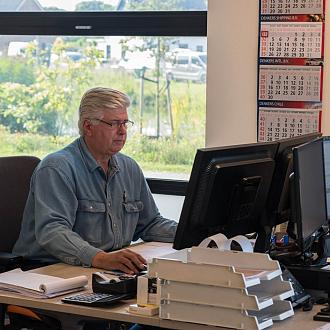 Selected, dedicated suppliers/growers guarantee the finest quality and service.
Optimum price/quality
Years of experience
Extensive network
Inspection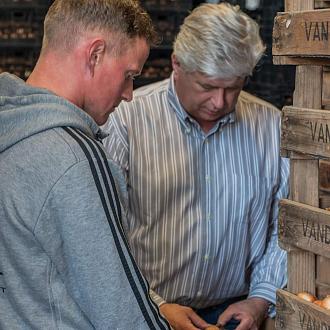 Quality inspection and exhaustive export inspection available upon request.
Strict quality requirements
Official inspection authorities
Bespoke export inspections
Storage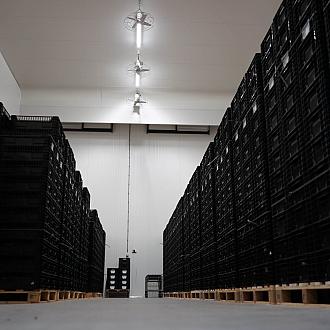 Flower bulbs stored in computer-controlled climate coolers prior to export
Cooling or heating
Strict climate control
Ozone treatment
Treatment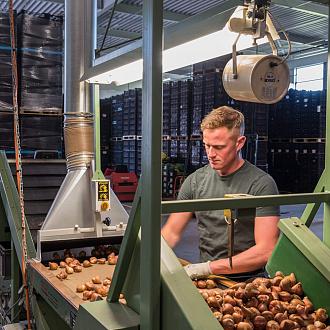 Treatment or disinfection of flower bulbs and plants where necessary.
Export-ready
Cleaned and dried
Temperature treatment
Shipping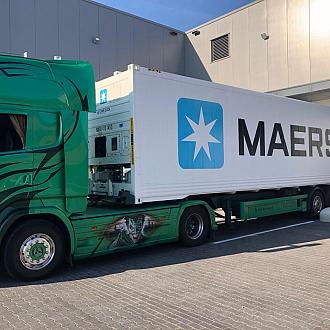 Execution of the entire export and shipping process.
Clear delivery agreements
Provision of all export papers
Conditioned transportation
Service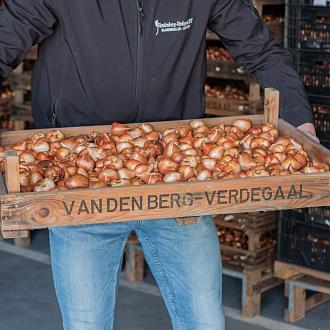 Customer satisfaction and quality are central to all our operations
Customer-orientated purchasing process
Contactable 24/7
Company visits (abroad)
Quality
Quality is the common thread throughout our operations, and something that we also demand from the suppliers with whom we do business. Indeed, our goal is to provide our customers with only the finest quality flower bulbs and perennials.
Reliability
We cultivate long-term relationships with our customers and suppliers. We embody professionalism, reliability, service and personal communication; values that are appreciated by our satisfied customers. Conversely, we expect the same from our growers. We enjoy an excellent relationship with all our suppliers, enabling us to guarantee optimal quality.
Trusted relationships
We conduct regular company visits to our customers abroad. This enables us to witness the results of our export first-hand, gauge customer satisfaction levels and identify requirements. We also use these visits to inform customers about the latest developments and opportunities in our field.
Team
William en Walter van den Berg
The core of the family business comprises William and Walter van den Berg. During busy periods, they call on the support of flexible employees who of course satisfy the requisite quality requirements.